International Investment Conference: The Case for Investment in Smarter Cities in Africa
24 October 2019 to 25 October 2019 Enashipai Resort and Spa, Naivasha, Kenya 20 CPD Hours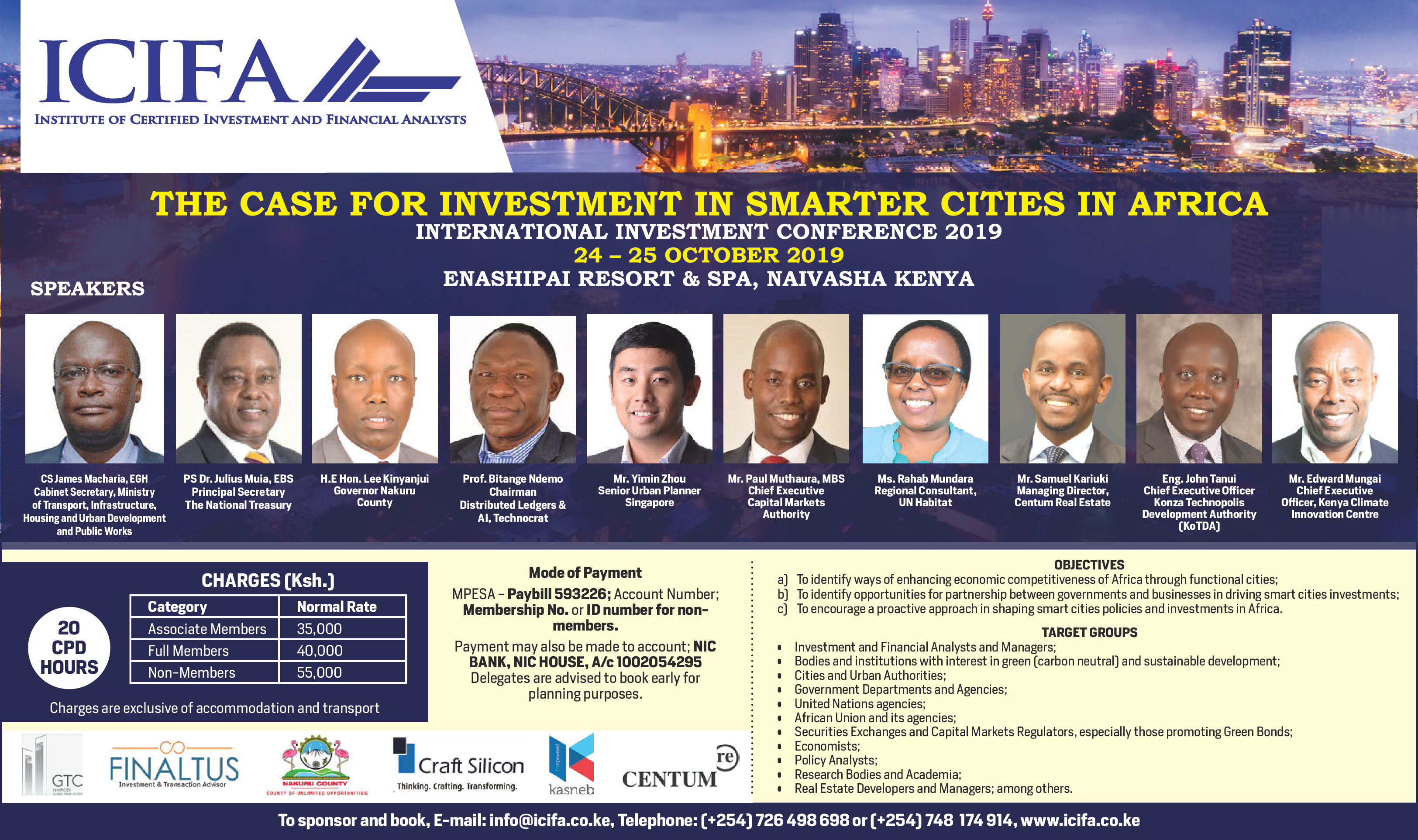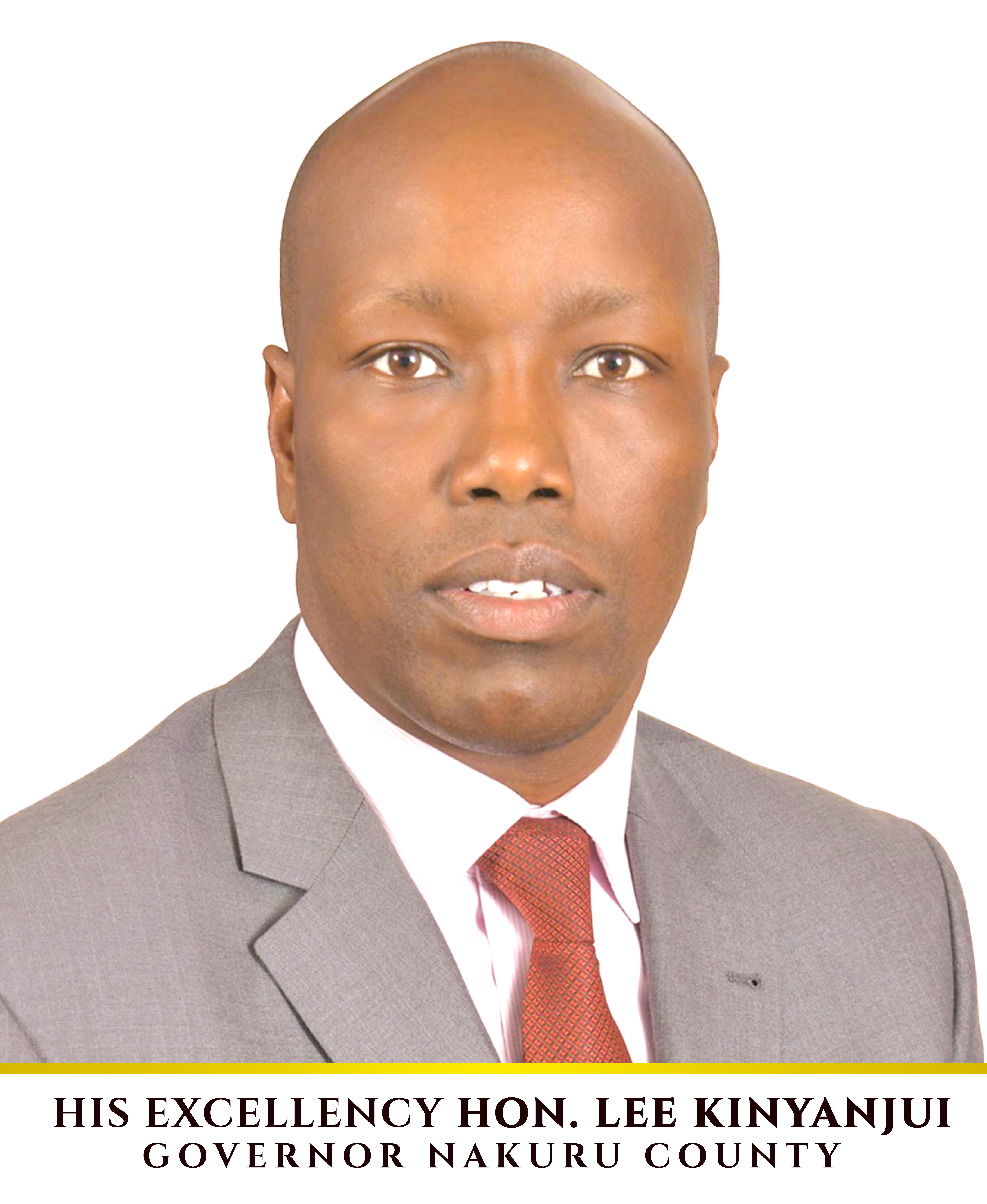 Hon. Lee Kinyanjui
Governor, Nakuru County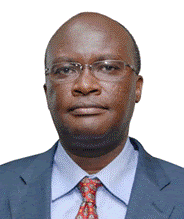 CS James Macharia, EGH
Cabinet Secretary, Ministry of Transport, Infrastructure, Housing and Urban Development and Public Works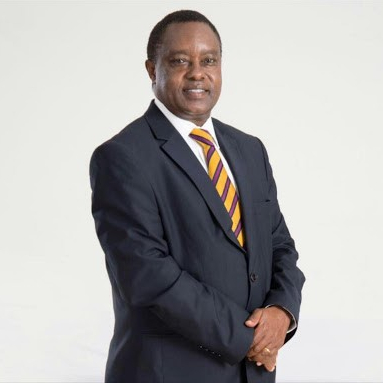 PS Dr. Julius Muia, EBS
Principal Secretary, The National Treasury & Ministry of Planning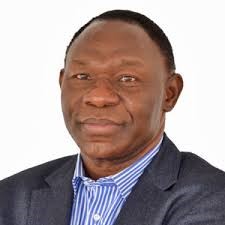 Prof. Bitange Ndemo
Chairman, Distributed Ledgers & AI, Technocrat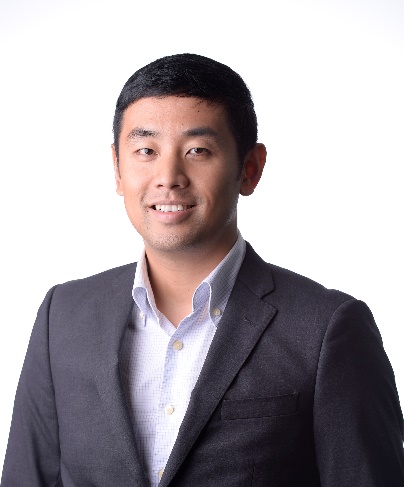 Zhou Yimin
Senior Urban Planner, Singapore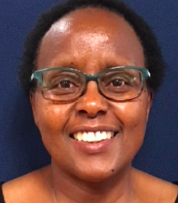 Ms. Rahab Mundara
Regional Consultant for UN Habitat on Sustainable Transport and Devolution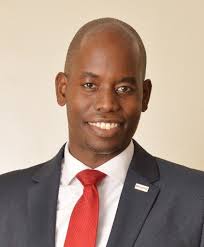 Mr. Paul Muthaura, MBS
Chief Executive, Capital Markets Authority Kenya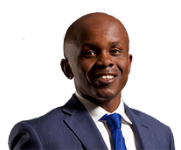 Dr. James Mworia, CFA
Group Chief Executive Officer, Centum Investment Company, PLC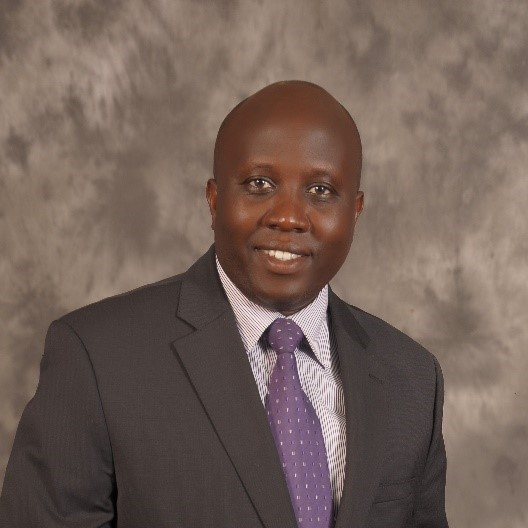 Eng. John Tanui
Chief Executive Officer, Konza Technopolis Development Authority (KoTDA)
International Investment Conference
CONCEPT NOTE
Africa is home to several rapidly growing megacities among them; Cairo (Egypt), Accra (Ghana), Johannesburg-Pretoria (South Africa), Khartoum (Sudan), Kinshasa (Democratic Republic of the Congo), Lagos (Nigeria) and Nairobi (Kenya).
According to the World Bank, the number of people living in urban areas in Africa will double to more than 1 billion by 2042. Environmental changes, and pressure from water, food, housing and energy insecurities, compound the challenges for human development and the complexities of contemporary urban governance world over.
In Africa, the rapid urbanization and already overstretched infrastructure creates complex problems for local governments. To address these problems, Africa's fast-growing cities require an all-inclusive infrastructure development. The infrastructure includes Institutional (including Governance), Physical, Social and Economic Infrastructure – all the four pillars that encompass a 'Smart City'.
While there are many definitions of a 'Smart City', the key features of a Smart City, as it emerges, are those cities which have smart (intelligent) physical, social, institutional and economic infrastructure while ensuring centrality of citizens in a sustainable environment. It is expected that such a Smart City will generate options for all residents to pursue their livelihoods and interests meaningfully.
With the hope of reaping the economic benefits of a digital revolution, African countries are seeking to build their own versions of smart cities. Recently, Nigeria launched its Smart Cities Initiative to encourage the integration of ICT innovations into urban infrastructure. Similarly, Rwanda published a Smart Cities Blueprint in May of 2017 to help foster the use of technology in urban management.
The first country in the region to conceive a smart city was Kenya which has been leading in East Africa's ICT and smart city race. Kenya broke ground on Konza Techno City in 2013, a 5,000-acre business hub 70km outside Nairobi, Kenya. The planned Techno City is projected to accommodate 200,000 people, create 100,000 jobs and generate $1 billion in economic activity each year when it is completed in 2030. The tech hub is intended to focus on education, life sciences, telecommunications, and business process outsourcing and IT-enabled services.
These new initiatives are very important in the establishment of new cities but it is equally important to consider making older cities smarter. There are a number of blueprints for making old cities smarter but one of the challenges these cities face include land for expansion, already poorly planned physical infrastructure, inadequate provision of basic services associated with lack of deliberate planning from the beginning and importantly lack of investment funds. The Case for Investment in Smarter Cities in Africa' International Investment Conference will take place on the 24th and 25th of October 2019 in Enashipai Resort and Spa, Naivasha, Kenya. The objectives of the Investment Conference are;
To identify ways of enhancing economic competitiveness of Africa through functional cities;
To identify opportunities for partnership between governments and businesses in driving smart cities investments;
To encourage a proactive approach in shaping smart cities policies and investments in Africa.
The deliberations will focus on the following areas;
The Imperative for Creating Functional Cities to Drive Sustainable Economic Development in Africa and other less Developed Regions;
The Building Blocks for an Efficient and Sustainable City;
Can Traditional Cities Adopt and Apply Some Smart City Principles for Renewal?
The Big Four Agenda for Kenya: What Role Should Smart City Concepts Play?
Attracting Investments into Growth of Cities: Options for Innovative Solutions to Funding City Infrastructure and Running Funds;
Towards A Smarter City Status: Principles and Experiences;
Finding Solutions for The Challenge of Informal Settlements Through New Technologies and Re-planning;
Market versus Governmental Interventions: Challenge for Balanced Co-Existence
The Conference will bring together various market players from diverse sectors which will give the participants a great opportunity for networking and exchange of ideas. These market players include but not limited to:
Investment and Financial Analysts and Managers;
Bodies and institutions with interest in green (carbon neutral) and sustainable development;
Cities and Urban Authorities;
Government Departments and Agencies;
United Nations agencies;
African Union and its agencies;
Securities Exchanges and Capital Markets Regulators, especially those promoting Green Bonds;
Economists;
Policy Analysts;
Research Bodies and Academia;
Real Estate Developers and Managers; among others.
Charges
Full Members

KSh. 40,000

Associate Members

KSh. 35,000

Non-members

KSh. 55,000
Silver Sponsors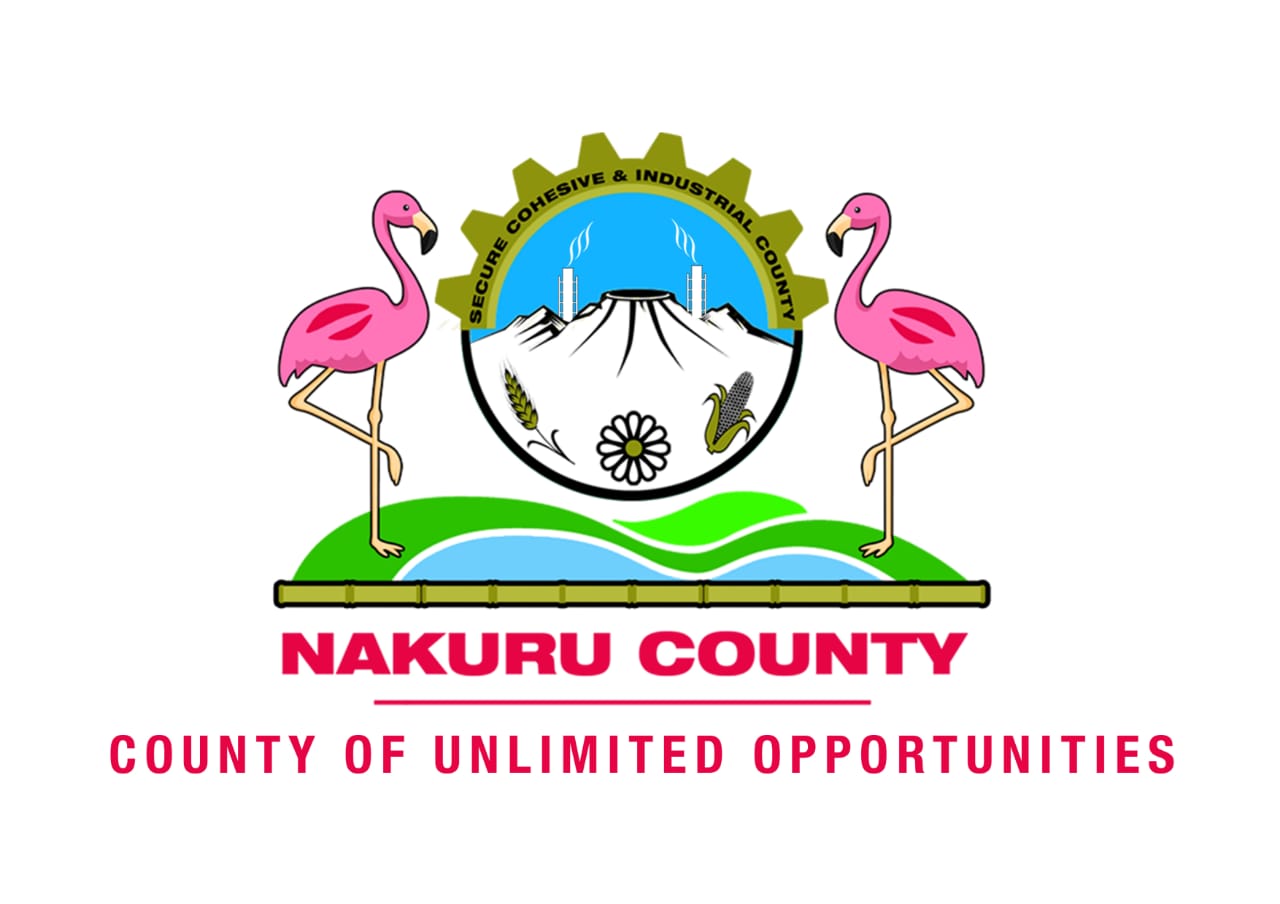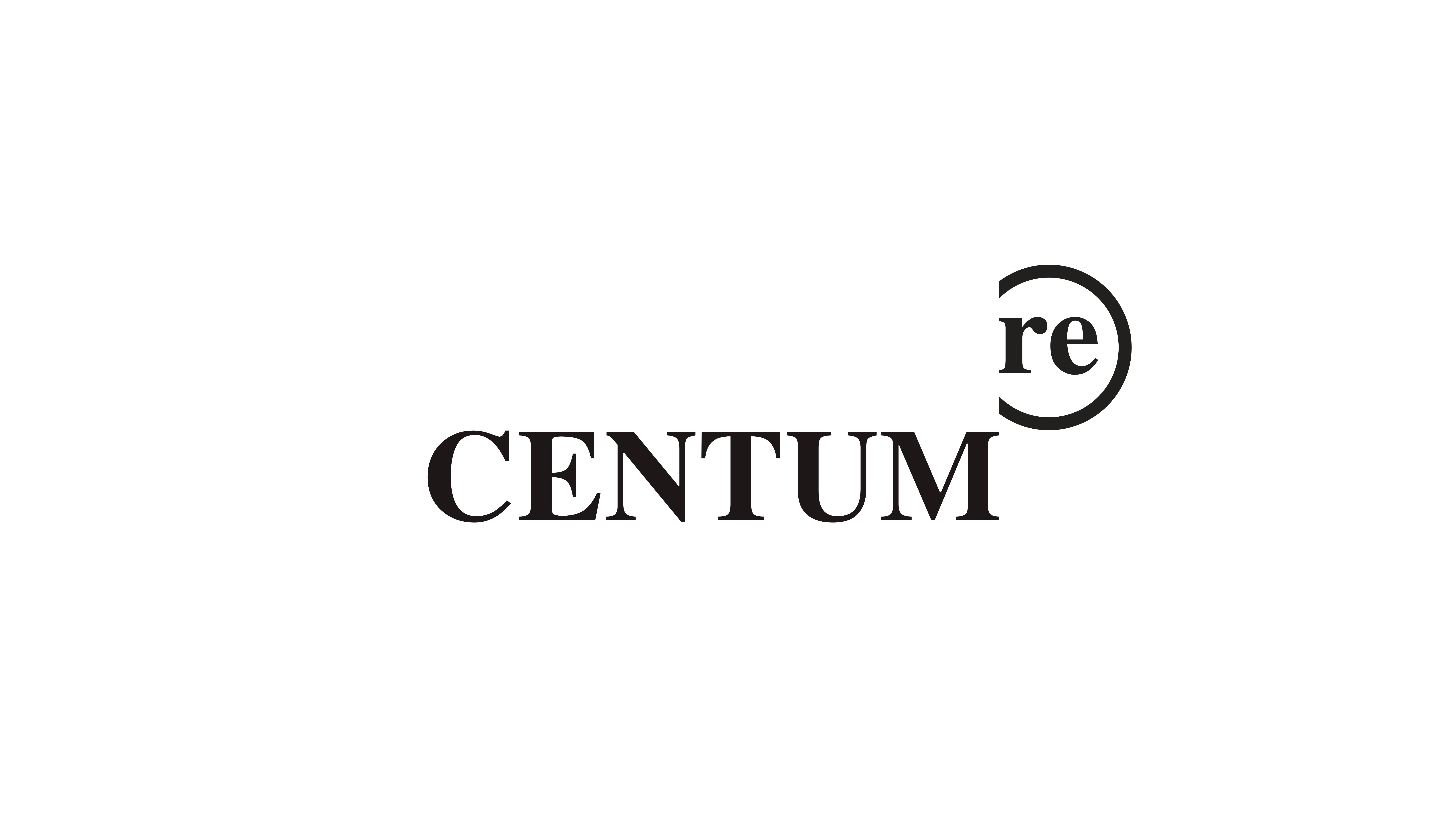 Bronze Sponsors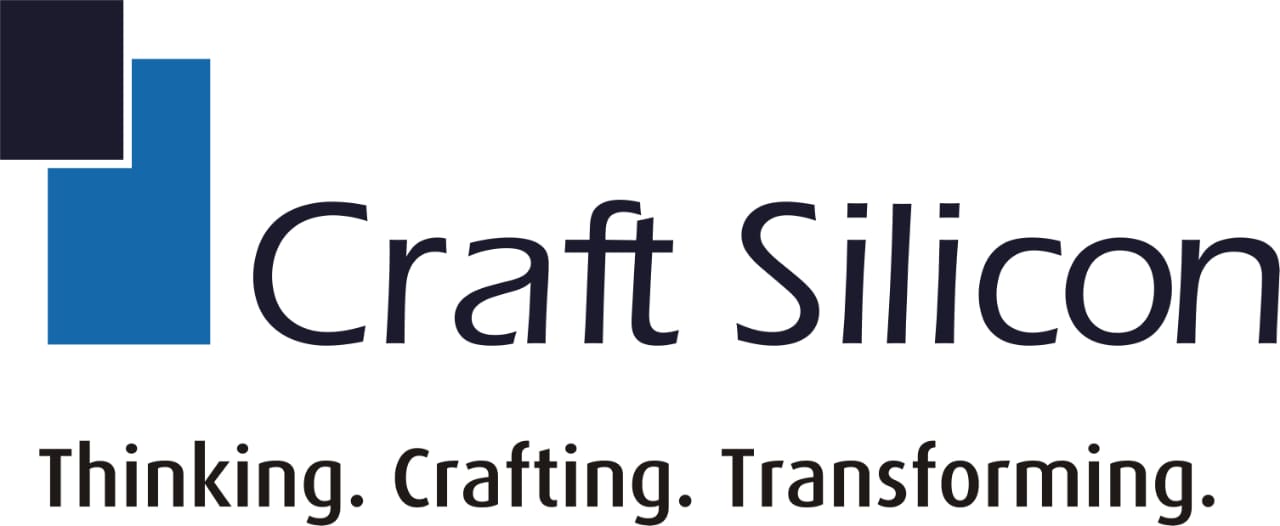 Supported By